New Investment, Trade and Tourism Opportunities
Glenn Williamson - CEO, Canada Arizona Business Council (CABC) and Chairman, EPCOR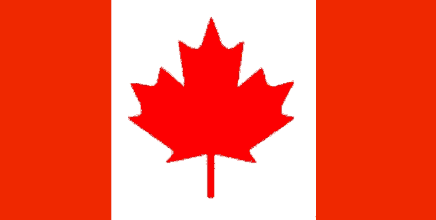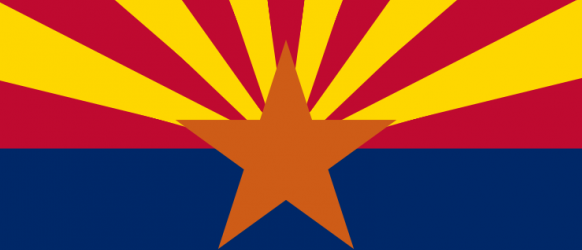 SkySong 1475 N Scottsdale Road in Scottsdale, Innovation Room, 3rd Floor
$20 in advance / $25 at the door
"Mr. Canada-Arizona" Glenn Williamson discusses opportunities for U.S. companies seeking investment and new business.
Who should attend: Arizona business, non-profit and government leaders seeking growth across borders, especially Canada.
This month's event sponsor is Growth Nation, helping companies grow cross-border with a magical mix of marketing, publicity and sales support.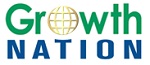 Welcome internationalists! RSVP
Questions? Contact
Yvonne @ 480-595-5000 (info@azigg.com)
CEO Sponsors for AZIGG are...