Becoming a #1 Importer

:

Tips from the QDIStone Success Story, by CEO Arif Surmen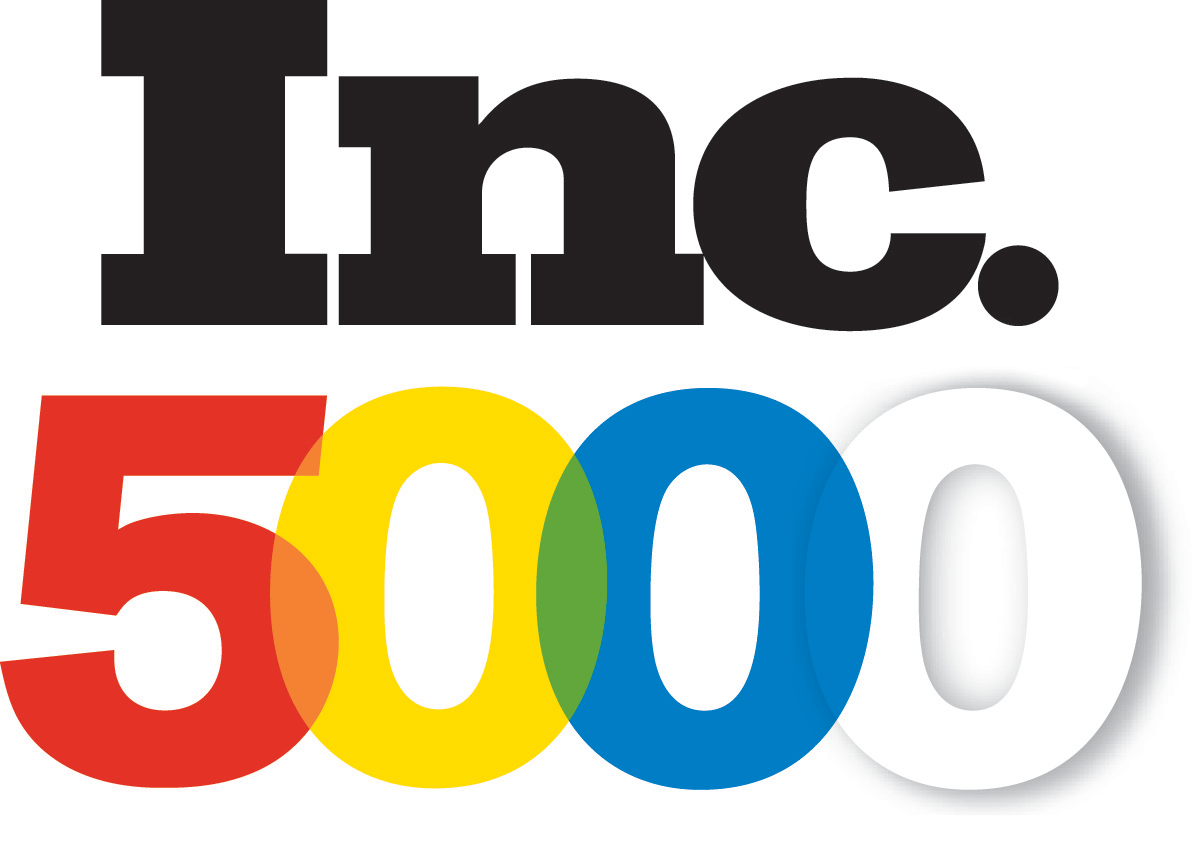 SkySong 1475 N Scottsdale Road in Scottsdale (2nd Floor)
$20 in advance ($25 @ the door)
Includes coffee, juice, water, fruit

/

breakfast pastries. Free parking.
QDIStone has had an extraordinary run of importing and B2B (and B2C) selling success. Learn more from CEO Arif Surmen on how they became an Inc. 5000 fastest-growing firm while being HQ'd in Phoenix.
Who should attend: Arizona leaders looking for international success tips and to network with the business Arizona global business community.
Welcome internationalists!
Questions? Contact
Yvonne Luker @ 480-595-5000 (info@azigg.com)