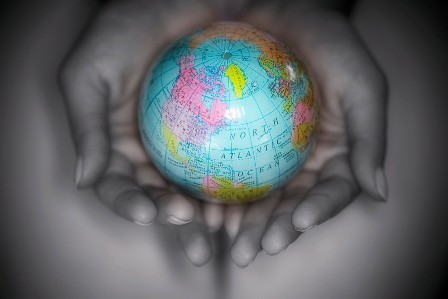 Arizona International Growth Group Presents the 5th Annual
Green, Global and Greek 2013
Annual Update on the Southwest's Sustainability Opportunities

Information on Local and Global Energy, Solar and Sustainability Topics
Featuring Speakers:
Leisa Brug - Director, Governor's Office on Energy Policy
Joseph Hui - CEO, Monarch Power
Doug Bruhnke - CEO, Growth Nation & The Global Chamber
11:00am - 1:00pm
$37 includes an Outstanding Greek Lunch with Beverage
Networking 11:00am / Food 11:30am / Program 12:00noon
Greekfest Restaurant
1940 East Camelback, Phoenix
(NW Corner Camelback/20th Street)
Please Park Behind the Building
It's the 5th Annual AZIGG summer lunch at Greekfest on Monday, August 5th - on sustainability, energy, innovation, cleantech and global opportunities - for Arizona and the Southwest. Come in from the heat and enjoy information about international business, regional sustainability opportunities and local leader networking. Learn more about VerdeXchange Arizona, too - coming Oct 7-8.
Welcome Internationalists!