"All of Metro Phoenix's Global Resources, All in One Place, All at One Time"
Who's Who and What's What of Global Business
5th Annual Grow Globally Phoenix Fair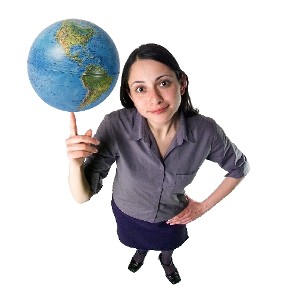 SkySong 1475 N Scottsdale Road in Scottsdale, Convergence Auditorium
$30 in advance ($40 @ the door)
Exhibitor tables are available.
Includes international walking dinner and beverages. Free parking.
Who should attend: Arizona business leaders looking to export and grow globally. This is your annual best chance to connect to the global business community. Growing globally truly is 'the road less traveled'. Come with us on the journey!
Grow Globally Phoenix Fair is a signature event for AZIGG. Pictures from previous events are shown here for 2009, 2010, 2011 and 2012
Welcome internationalists!
Questions? Contact
Yvonne @ 480-595-5000 (info@azigg.com)
Asia Arizona Business Council
Arizona Chamber of Commerce & Industry
Arizona Commerce Authority
Arizona Council for International Visitors (AZCIV)
Arizona District Export Council (ADEC)
Arizona International Growth Group (AZIGG)
Arizona State University and ASU SkySong
Arizona Technology Council
Canada Arizona Business Council
Chinese Chamber of Commerce
Greater Phoenix Economic Council (GPEC)
Korean Chamber of Commerce of Arizona
Mesa Community College Study Abroad Program
Organization of Women in Trade - Phoenix (OWIT-Phoenix)
PCFR International State of the State
Phoenix Committee on Foreign Relations (PCFR)
RUSTEC -

Russian Science Technology & Education Consortia
Small Business Administration (SBA)
The Great Canadian Picnic
Thunderbird Executive Education
US Export Assistance Centers (USEAC)
Valley of the Sun Clean Cities Coalition
Welcome to America Project
World Trade Forum January (2014)